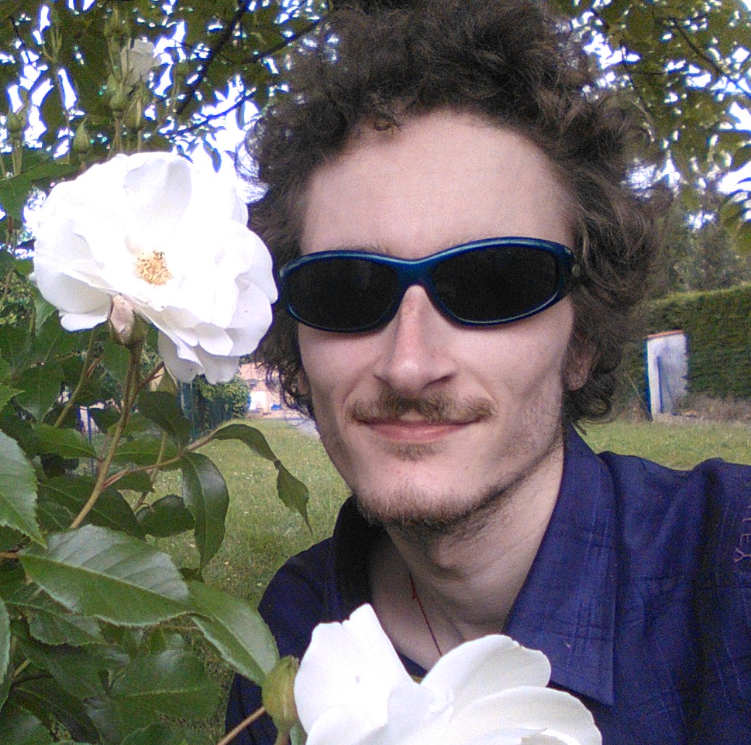 I finished my scientific studies with a Ph.D in 2014 in the field of Enology. I always had a gift for French language, grammar and orthographic rules, I decided early 2016 to begin a career as English French Freelance Translator. During this time, I partnered with several established international translation agencies. I have then been allowded to get strong experience in the field, and determine my working method, which is the balance between human translation and the use of software tools to support translators (CAT tools: Computer Assisted Translation).
During 2019, I reached the 1 million words translated in diverse fields such as Science, Tourism, Legal, technical, Website translations, Tourism, Marketing, food supplements, CV translations, as well as iOS and Android apps, and Video Games.
End 2019, I decided to create the online translation website Tradlite.com, in order to work closer with clients in the need of translation services.
My Philosophy
My satisfaction is yours! I have no other goal than proposing a service with prices aimed at assure the client satisfaction who needs to translate a text.
When using the English French Online Translation Services of Tradlite, you can be assured that your text translation will be made by a Professional who cares about quality and satisfaction of his clients. Please refer to the page dedicated to the Guaranty system provided by Tradlite.
I use all the tools made available to the Translator of the 21st Century: CAT Tools (Computer Assisted Translation tools), Microsoft Office Suite, PDF editors, etc. But in any case, it is the Translator who uses Technology, and not the contrary!