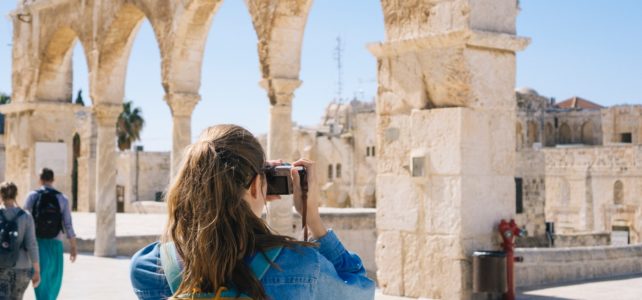 Destinations are more attractive when descriptions are done in the language of the tourists!
Increase your reach for the French tourists by translating your English materials into French with Professional Translation Services, such as Tradlite. Here are some examples of kinds of documents that can be translated: 
– tourism brochures/travel descriptions: these documents are often used by Tourism professionnals, travel and cruse agencies, etc. As these documents are intended to attract tourists in the desxcribed destinations, translation of these materials allows to stimulate the eagerness of these potential clients to onboard into adventure.
– travel guides/tourism maps/flyers: numerous touristic areas such as hotels, resorts, tourism offices, museums etc. put at the disposition of the tourists an array of materials to give them directions during their touristic activities. As a consequence, a tourist holding touristic material in his own language will have more possibilities to enjoy his or her stay.