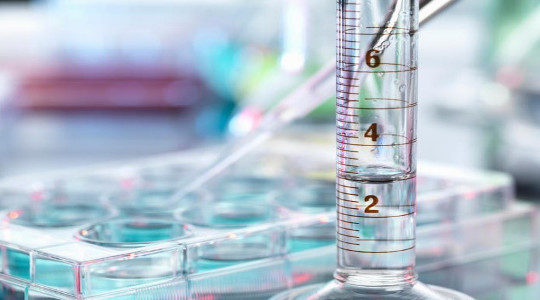 If you are in the Scientific field and you wish to translate into French, you're on the good page.
I offer you my Professional Translation Services for several kinds of documents pertaining to the Technical and Scientific field, such as:
– scientific reports: all kinds of reports with scientific content, redacted by or to funding bodies, researchers, Research agents etc.
– outreach/Press/blog articles: this concerns all kinds of texts intended to a wide audience, which role consists in giving access to a given topic to as many people as possible, whatever specialized the subject is. For a blog dedicated to astronomy aficionados, a website for Health or other things, French translations will be possible.
– internal documents (directives/security guidelines/protocoles): all kinds of documents with scientific content used internally in a laboratory, a biotechnology company or anything else for Research teams or technicians.
– user guides/protocols/Data Security Sheets: are you a chemicals, reactional kits or laboratory machines provider? You wish to reach your clients by providing them more accessible user guides because translated into French? You are at the good place! Provide me the documents you need, I will make you a free quote.
– medical questionnaires/surveys: all kinds of documents intended to patients in the medical or clinical field.
– product descriptions for food supplements: if you work for a company selling food supplements, and you wish translate into French your descriptions related to usefulness, function and biological effects of your products, don't hesitate! I can take care of such a task by respecting the related health or biology terms.